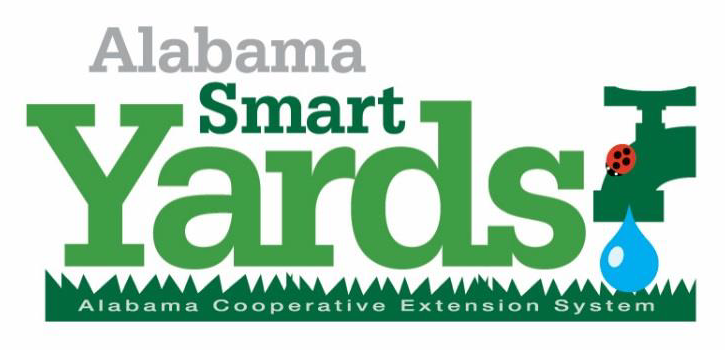 October 12, 2017
Lowder Business Building, Room 113A
Auburn University, Alabama

8:30 a.m. Check-in with Pre-registration (Lowder Bldg, Level 1 lobby)
9:00 a.m. Welcome (Dave Williams)
9:05 a.m. Session 1: Finding Alabama's Native Pollinators (Charles Ray)
10:00 a.m. Break
10:15 a.m. Session 2: Healthy Soil Check-up (Audrey Gamble)
11:15 a.m. Session 3: Smart Yards for Wildlife (Rachel Conley)
12:15 a.m. Lunch
1:15 p.m. (travel to breakout sessions – registration required)
1:30 p.m. Session 4: Breakout sessions (one session only)
Breakout Sessions* (you will attend one session only):
Tree Walk (Davis Arboretum, Beth Clendenen)
Wildflower Walk (Davis Arboretum, Rachel Conley)
Water Smart Irrigation (Horticulture Teaching Garden, Tim Crow, and Eric Schavey)
Rainwater Harvesting (Davis Arboretum, Rhonda Britton)
Tagetes, Turmeric, and Tia, OH MY! (AU Medicinal Plant Garden, Tia Gonzales)
Who's Chomping My Garden? (Horticulture Teaching Garden, Dani Carroll)
Photo's Tell a Story (1:30-3:30, Poultry Science Building, Room 120, Bruce Dupree)
What the Bees Need, and Build a Bee Box ($15 supplies fee – Location TBA, Selina Bruckner, and Augusta Thurmond)
Online registration begins July 18. An email announcement with full details will be sent to all local MGA Presidents and AC Representatives.
Early Bird price, $30 – postmarked no later than September 14, 2017.
Late registration price, $35 – postmarked between September 15 and October 5, 2017.
No refunds and no registration after October 5, 2017. No on-site registration.
*Schedule is subject to change. You will be notified if your Breakout session is canceled or changed.
Download flyer and mail-in registration.