Bright yellow crocus and other early blooming plants will soon announce that spring is on its way. If you do not have crocus in your garden be sure to plant some next Fall.
Planting season continues for dormant trees, shrubs, roses. You may plant some vegetable seeds such as collards and Swiss chard as well as vegetable transplants including cabbage, onions, lettuce, broccoli, Brussels spouts, and strawberries.
Prepare beds for summer annuals.
Fertilize fruit trees, fertilize grape at half rate now and half after fruit sets.
Spray shrubs with fungicide before new growth starts.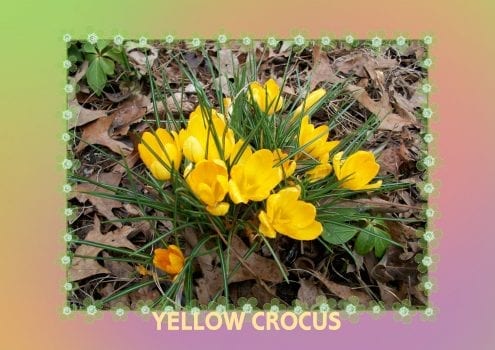 Source: Alabama Cooperative Extension System
Alabama Gardening Calendar