Plants bulbs this month for spring color. Other gardening tasks for November include planting hardy annuals such as larkspur, poppies, pansies and candytuft. This is also a great time to plant trees, shrubs, vines, and roses. Take a drive and enjoy the glorious fall colors.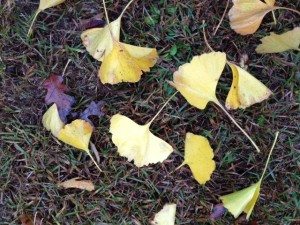 Fruits and Nuts–Select sites for plantings. start mulching strawberries, blackberries, and grapes.
Shrubs–Plant shrubs, trees, and vines.
Lawns–Some homeowners like lawn paints. Have you thought about having a green lawn this winter? Use proper herbicide to kill germinating winter weeds.
Roses– Get rose planting underway. Use a soil test as a basis for fertilization. Look for new varieties.
Annuals and Perennials–Plant hardy annuals such as larkspur, poppies, pansies, and candytuft. Get sweet peas into the ground.
Bulbs–Continue spring bulb planting. Put lilies of the valley in a shady place.
Miscellaneous–Plant screen plantings for a privacy on patio.
Vegetable Seed– Plant cabbage and lettuce in a coldframe.
Source: Alabama Cooperative Extension System
Alabama Gardening Calendar