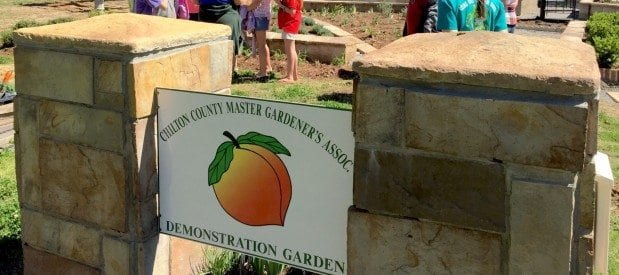 Check our calendar, watch your email or attend meetings to learn of  volunteer opportunities.
Helpline:  April -Sept.
Thursdays 9AM-4PM April through Sept at Chilton County Extension Office.
Demo Garden:  Year Round on Monday and Thursday
Meet at 9AM(8AM in summer) at the Demo Garden, weather permitting. Time subject to seasonal change.
Contact: Sondra Henley, Alan Reed
Extension Office Garden
Days scheduled as needed.